Les Chanteuses
The District Theatre
627 Mass Ave
Thursday Aug 15th, 9:00PM
Saturday Aug 17th, 4:30PM
Monday Aug 19th, 7:30PM
Friday Aug 23rd, 6:00PM
Saturday Aug 24th, 6:00PM
Sunday Aug 25th, 3:00PM
From the producers of Fringe hits "Calder, The Musical" and Broadway's Leading Ladies: A Tribute,"
now come the dynamic divas, "Les Chanteuses," singing an electrifying homage to Aretha, Whitney,
Beyoncé and other legendary women of song. Enjoy pop, jazz and blues hits from some of Indy's most
talented vocalists and musicians.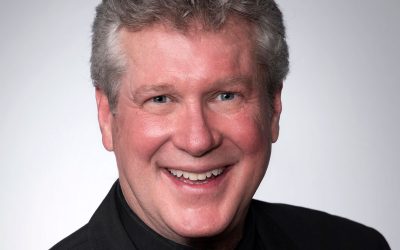 Bill Book "It's a Most Unusual Day" 7:30 p.m. May 31 & June 1, 4 p.m. June 2, The Cat Theatre, Carmel Well known Indianapolis community theatre performer Bill Book recently appeared in "Hunchback of Notre Dame" and in "Billy Elliot" for BOBDIREX and as King Arthur in...
read more