Cory Lingner: Just a "Dancer"
March 29, 30 & 31, 2019
Friday & Saturday 7:30 p.m.
Sunday 4:00 p.m.
Indianapolis native Cory Lingner is no stranger to the stage in Central Indiana. Lingner, who started dancing at age four, graduated from Carmel's University High School and went on to earn a BFA in musical theatre performance from the Weitzenhoffer School of Musical Theatre at University of Oklahoma in 2013. On Broadway, he's performed most recently in "Carousel," as well as "Charlie and the Chocolate Factory," "An American in Paris," and "On the Town." On TV, Lingner has appeared on Saturday Night Live, the Tony Awards, Today Show, Macy's Thanksgiving Day Parade and Hulu's "The Battery's Down."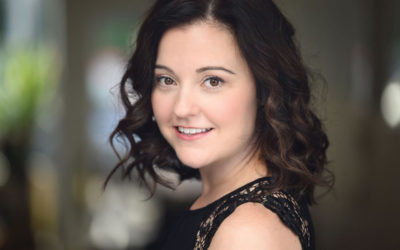 Melissa Schott "The Key of Me" 7:30 p.m., Nov. 16 & 17, 4 p.m., Nov. 18, The Cat Theatre, Carmel No stranger to the stage, Melissa Schott is thrilled to bring a blend of pop, Broadway and folk to Magic Thread Cabaret. Take a journey through some of her favorites in an...
read more