Klein & Alvarez Productions, LLC
Klein & Alvarez Productions, LLC, which values inclusiveness, diversity and exceptional artistry, seeks to provide performance, income-building and educational opportunities for local artists. We believe that music, drama and dance can transform lives and enlighten society through art that is uplifting, compelling and entertaining.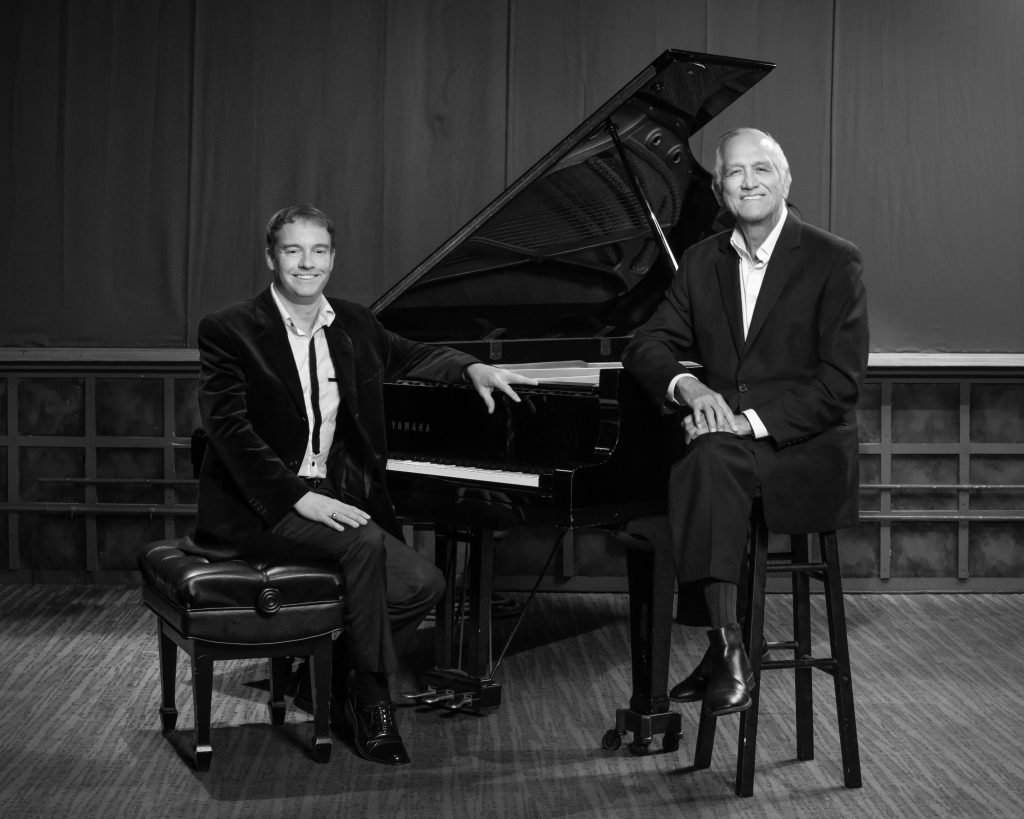 Jewel Box Review 2023
A new full-length version of this dazzling homage to a legendary LGBTQ+ community.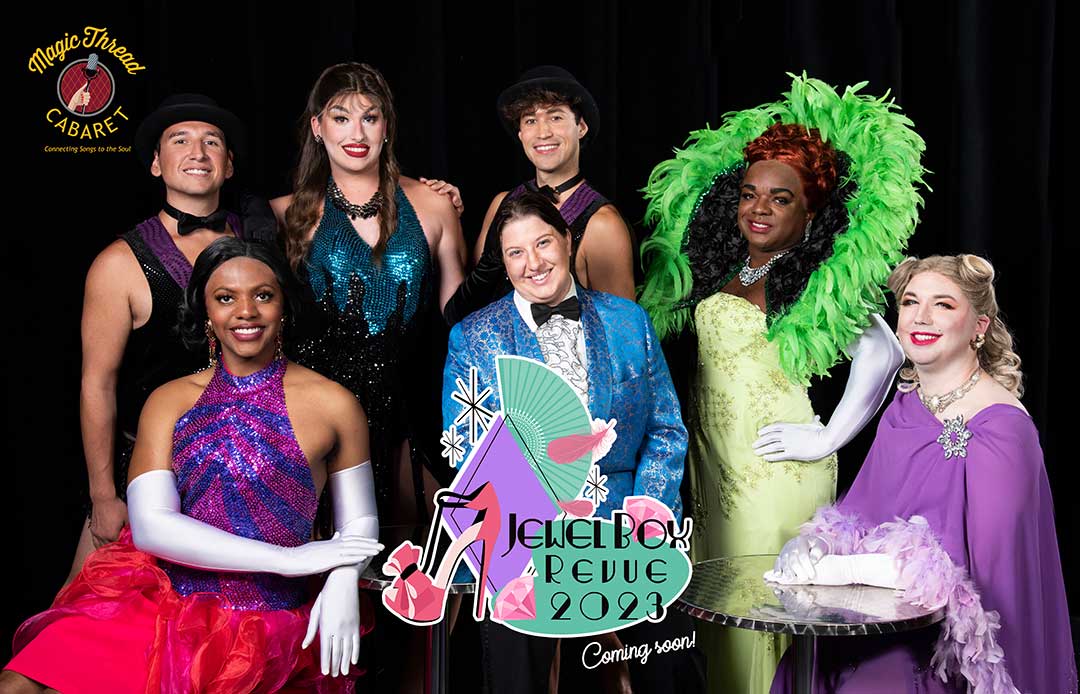 This affectionate, Fringe Fest homage to queer artists will feature Keith Potts, a City-County...
"Cabaret Latino, Songs of the Americas" is a bilingual revue of songs celebrating and paying...
The legendary, gender-bending performance will come to life when Klein & Alvarez Productions, LLC presents "Jewel Box Revue 2022" at IndyFringe Theatre Festival in Indianapolis August 18-September 4.